One Year in VC
By Rally Ventures Associate James Gibson
College graduation is a tremendous moment of transformation for many people — a time when you leave the known path of school and jump into the unknown world.
A full year has passed since I graduated from Colby College and joined Rally Ventures. In that time, I've gone from college graduate to Rally Ventures intern to Rally Ventures associate.
I've experienced and learned a lot over the past 12 months. I've had the opportunity to help source and evaluate deals, build repeatable organizational systems, do market research and support industry-altering companies.
As I reflect on the past year and watch another graduation season wrap up, these are just a few of the lessons I've learned and the advice I would pass on to this year's graduates as they make the jump into the "real world."
Foster Strong Relationships
One of the first pieces of guidance I received when I joined Rally was to recognize the value of building relationships. Coming out of college, I often viewed networking as little more than a professional common practice. However, I quickly realized that while making connections with others is a common goal — building genuine relationships is a lifelong process.
Great firms are built on trust. Trust between general partners and limited partners to adhere to the firm's investment focus. Trust between general partners and founders to perform in a way that aids the overall growth of the company. Trust between co-investors to work well together towards common goals.
I've learned that building and maintaining relationships is the greatest tool a junior-level hire has at her or his disposal. Trust is built and broken based on how well you complete the tasks put in front of you, your ability to follow through and how you show up for people each day.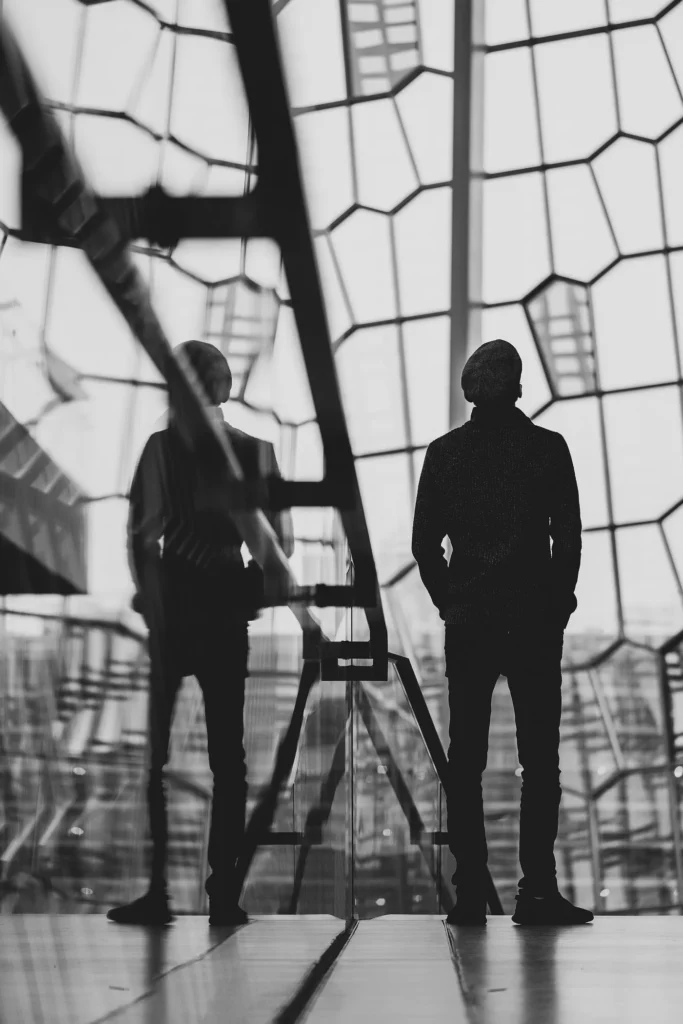 Remain Curious
As obvious as it may sound, the ability to ask incisive questions is extremely valuable.
As a junior-level member of a team, it's important to be able to make relevant inquiries while guiding conversations towards constructive conclusions.
Whether you're asking coworkers for clarity or trying to understand the vision of a founding team, maintaining curiosity and developing the ability to ask great questions is an invaluable skill.
And there is an equally important stage that comes before we ask the first question: do your homework. For me, that means being well-versed on a company's business model, marketplace and founder.
The founders we interact with are usually experts in their fields and certainly the smartest people in the room in terms of the intricacies of their business. So, take a breath — you do not need to be the most knowledgeable person in the room, but great questions and the ability to efficiently steer the conversation will add meaningful value.
Be Intentional
I joined Rally Ventures as an intern because the team was willing to immerse me in the inner workings of a venture capital firm and give me the chance to learn and grow. I later joined Rally full time when I recognized that my values aligned with the impact Rally aims to have on its founders, limited partners, co-investors and the larger entrepreneurial community.
Rally took the time to connect me with their network. It's not often that an associate has the opportunity to make real connections with the partners and principals of other firms, but the leadership of Rally understands the importance of providing opportunities for me to learn from different perspectives and experiences.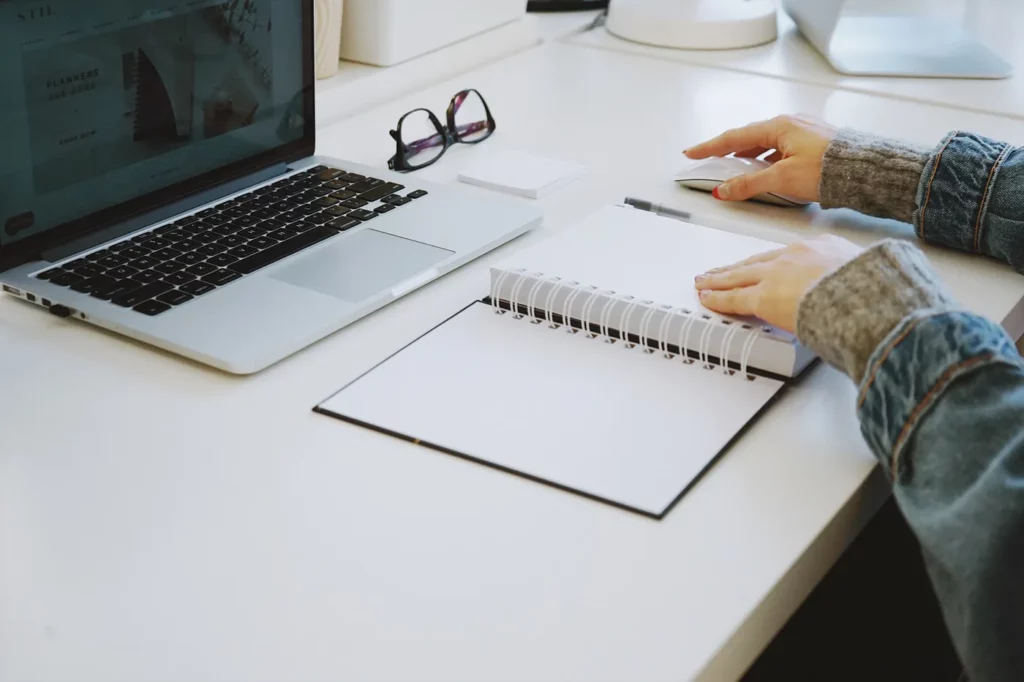 So, my advice is to be intentional when seeking a position. I've gotten to know analysts and associates from other firms over the past year, and I've learned that the associate position varies widely in job duties and expectations. It's far from standard across the board.
Every firm maintains a distinct thesis and culture, and the ways in which a new hire can add value is different from firm to firm. Find the places where you are uniquely positioned to both grow and add value.
In Closing
Foster strong relationships, remain curious, and no matter what — be intentional. These are just a few of the lessons that perpetually re-educate me. I hope they can be impactful to you, too.
James Gibson is an associate at Rally Ventures. If you'd like to connect with James, you can reach him at james@rallyventures.com