The CFO Role
The best traits to cultivate in a high-performance CFO.
Rally Tech Partner and Domo CFO Bruce Felt has more than 25 years of management and financial operations experience in companies ranging from early stage to IPO.
Bruce was previously the CFO of SuccessFactors, guiding the company through a public offering, six acquisitions and its $3.4 billion sale to SAP. He was also the CFO for LANDesk Software, Auction.com and Qualix Group, and he was the founder of Renaissance Software.
At a recent Masterclass for Rally portfolio companies, Bruce talked through what it takes to build a world-class finance organization and how the role of a CFO evolves over time.
CFOs play a crucial role in the success of a company. The best CFOs are strategic decision makers who partner with CEOs to grow the business, improve operations and increase revenue.
Below are Bruce's top traits to cultivate in a high-performance CFO.
---
1. Knows the Business and the Numbers "Cold"
A requirement for any CFO should be that a team member can go to them and get a good update on the business at any point in time. The CFO doesn't have to have the information memorized, but it should be at their fingertips.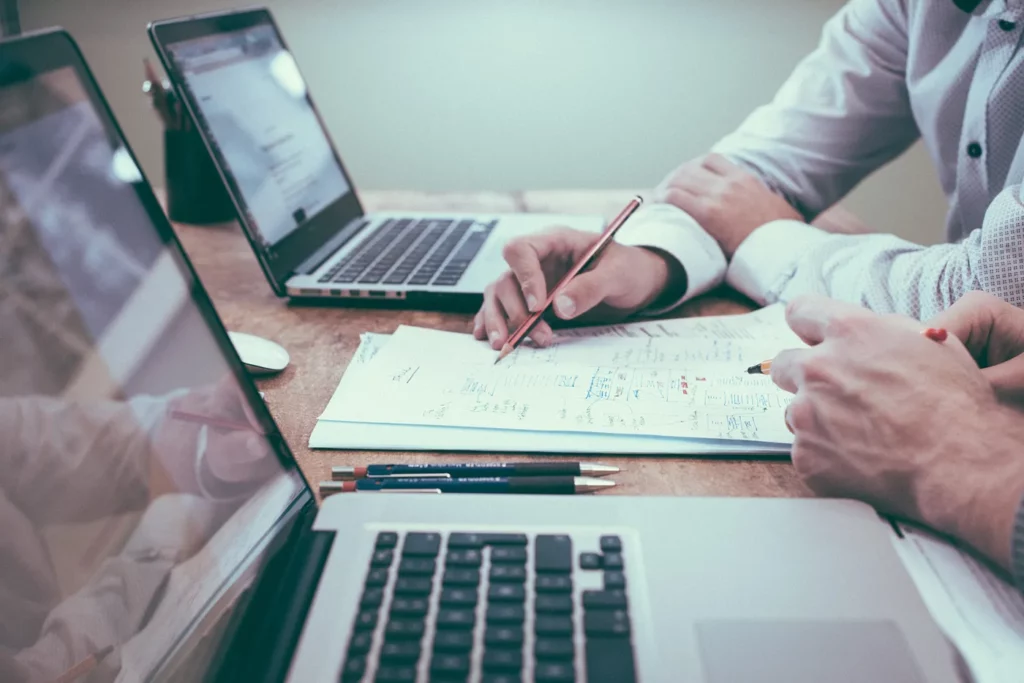 2. The CEO's Trusted Advisor
I can't stress this enough. The CFO should be a trusted advisor to the CEO and someone who really has their back. I've seen cases where the chemistry and trust weren't there and it makes that relationship very tough.
It's a big thing to watch for when going through the hiring process. If you're a CEO hiring for a CFO position, make sure you can develop that chemistry and rapport.
3. Owns and Communicates the Financial Model
A CFO owns and integrates the financial model into the business model, with an eye on key metrics, goals and progress. They also need to be able to clearly communicate the financial model, especially to the executive team, board of directors and investors.
The best CFOs are so knowledgeable of the business and so good at telling the story (financial model, business model and business plan) that they can raise money with minimal CEO participation. This tends to be more true in later-stage companies, but a great CFO can make a lot of progress in the fundraising process before the CEO needs to participate.
4. Driver of Transformation Beyond the Finance Function
Ideally, the CFO can drive transformative initiatives that reshape the organization beyond the finance function. A strong CFO can do cross-functional improvements throughout the business.
For example, the CFO at a SaaS company can be really involved in renewal rates. Their collaboration with the sales and customer success teams and their ability to measure what's really going on can make all the difference.
The CFO role is not just about finance. It's about the entire organization. You want a CFO who knows the domain well enough that they can be an active participant across the board.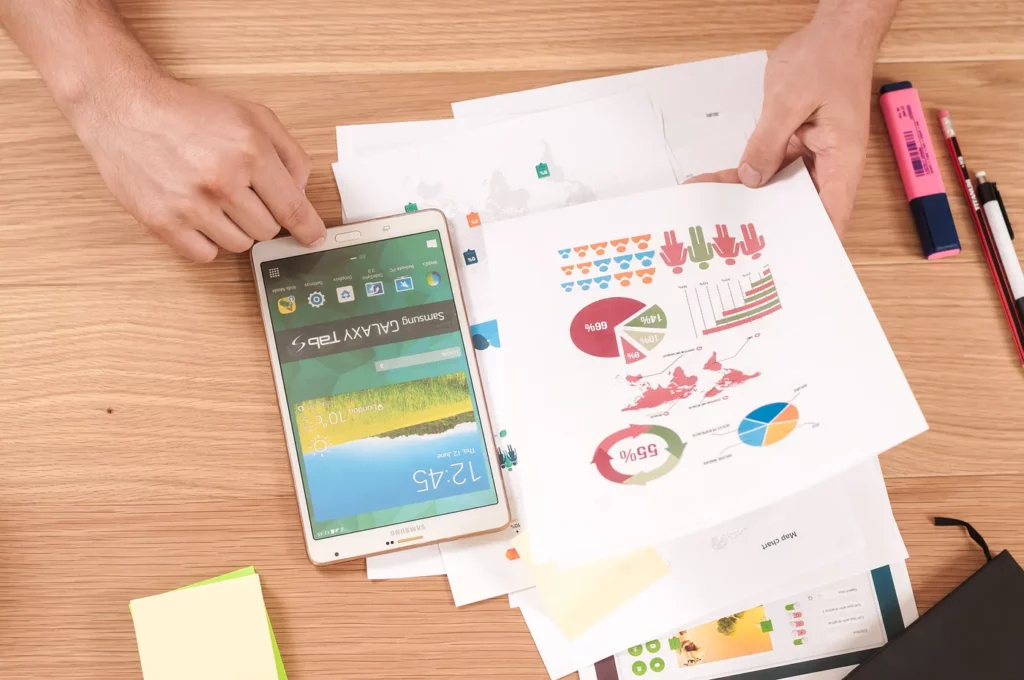 5. Prioritizes Efforts Based on a Fact-Based View of Value Creation Opportunities
CFOs will have opinions, but, more than anyone, they need to base it in fact. The CEO needs to rely on objective inputs from a CFO whose sole purpose is to advance the mission of the business. It's not the easiest thing to do, especially when things get difficult or chaotic, but it's super important that the CFO remains clear-headed.
A great CFO is able to act as a coach to the CEO, using information founded in data and facts, to help the CEO and business make decisions.
6. Develops a Road Map that Drives Business Value
A CFO is responsible for developing the road map for building a world-class finance organization that drives business value. They should always be thinking about becoming drivers of value for the organization.
There are 4 stages of advancement in a world-class finance organization:
Transaction management
Controlling the business (process managers)
Planning and analysis (business partners)
Integrated functional excellence (value managers)
Generally, you must be an expert at the lower level before you can advance your finance organization to higher levels of value generation.
7. Constantly Upgrading Towards Scale
A CFO needs to be constantly upgrading systems, policies and processes with an eye towards automating everything. A business can only grow rapidly over time if systems are in place to support that growth.
A finance organization cannot deliver high value for the rest of the organization if it's bogged down in transactional work. Automated systems, policies and processes have to be in place so the CFO can focus on high value work, hire more senior people and have more interesting work for the team.